New summer programs ahead!
CSUF Extension & International Programs proudly presents Titan Youth Programs! Titan Youth Programs includes all your favorite Children's Programs, along with NEW educational courses and extended care options. All classes are held on the Fullerton campus. Scroll down to see what's new!
Unique opportunities to learn and grow
Cal State Fullerton's Titan Youth Programs are designed to develop your child's creativity and prepares them for academic excellence in a fun and engaging environment. We offer summer camps for different age groups in a wide variety of subjects and a hands-on, full-day art camp (7-14 years old).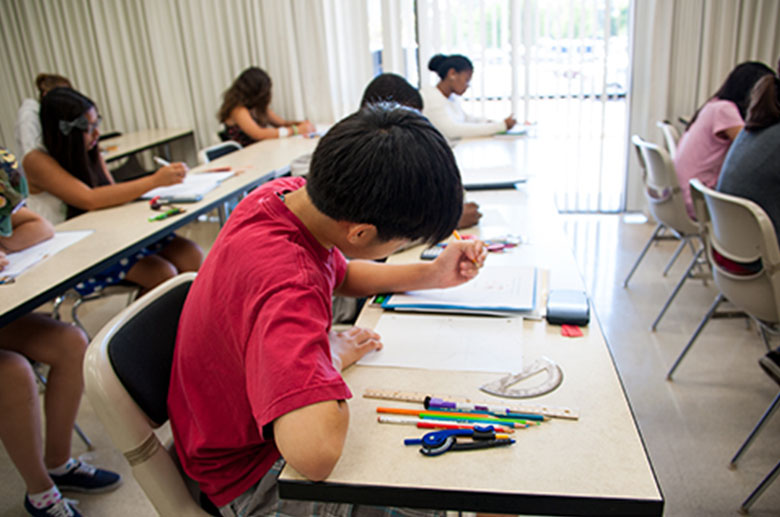 New Camp Options
We now offer classes through our academic, tech and art camps! Find the perfect fit for your child this summer.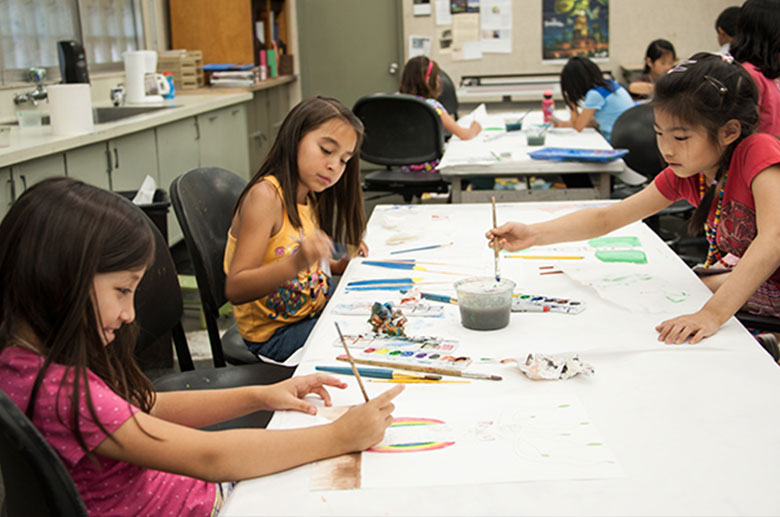 Extended Care
We now offer extended care for all our camps! Some restrictions apply.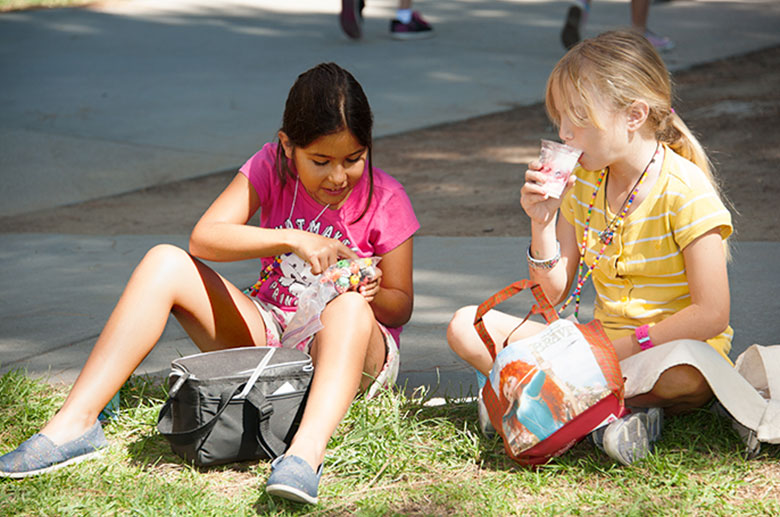 Fees & Schedules
All fees and schedules coming soon. New discounts available for some programs.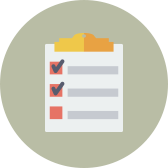 And coming soon…
In addition to our new summer program offerings, we are working with the Fullerton Arboretum to provide programming all year long! Join our email list for updates.

The mobile app camp at CSUF got me interested in making my own app. The instructors were knowledgeable about coding and friendly and helpful. The field trip to Kingston Technology was fun. I would recommend it to my friends and would go to a part two of this class if it ever pops up. Great camp!
- Ethan S., age 11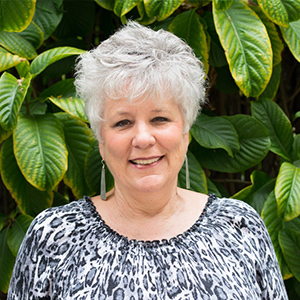 "It gives them a rich and rewarding experience which they might not receive in their regular school setting."
- Melanie Vogel
What's your next step?
Learn about fees and the program schedule or join the Titan Youth Programs email list. By joining the list you will also receive program and registration updates.
Contact Us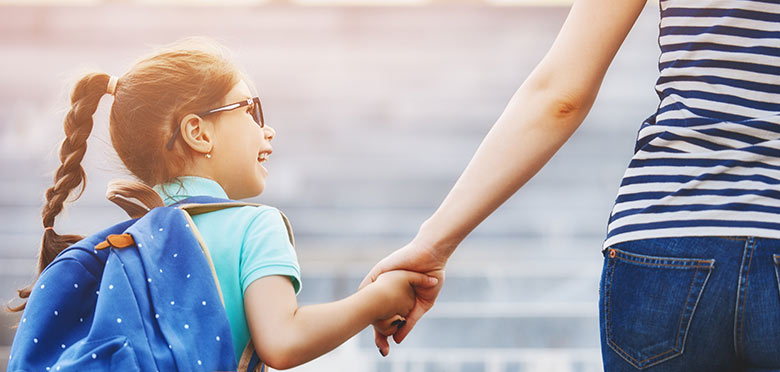 Send us a message and a staff member will get back to you soon.